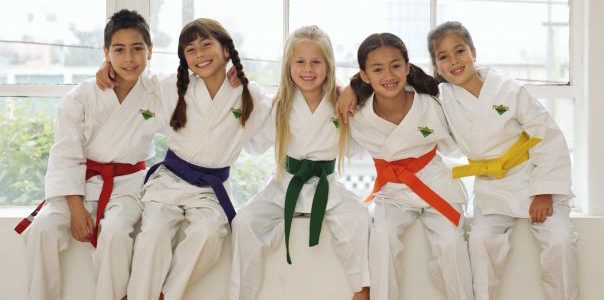 Our All Ages Taekwondo Wellness classes are one hour long for youth ages 7 and up. Taekwondo Wellness children's classes are an alternative exercise and wellness class that welcomes youth with or without mental health diagnosis. Taekwondo Wellness group classes also… ...
Read more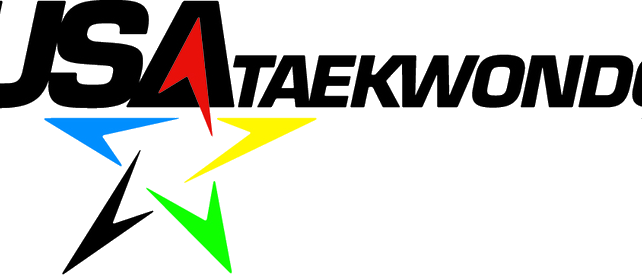 USA Taekwondo is the national governing body of Taekwondo for the United States Olympic Committee and thus an official member of World Taekwondo. Taekwondo Wellness is a local member of USA Taekwondo that is committed to promoting healthy, active, and joyful lives… ...
Read more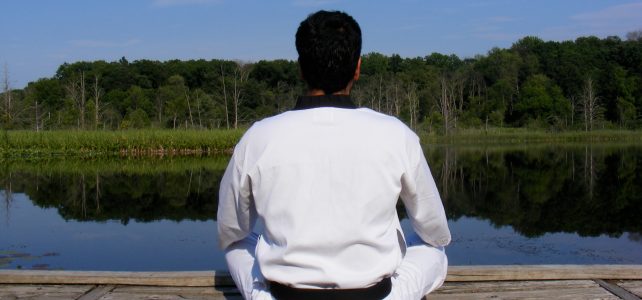 Taekwondo Wellness private sessions that include exercise and psychotherapy aimed at helping those with psychological problems such as depression, anxiety, anger, self esteem, shyness, and others. Taekwondo Wellness therapy sessions are conducted by a clinical psychologist and master instructor, Dr. Yoendry Torres.… ...
Read more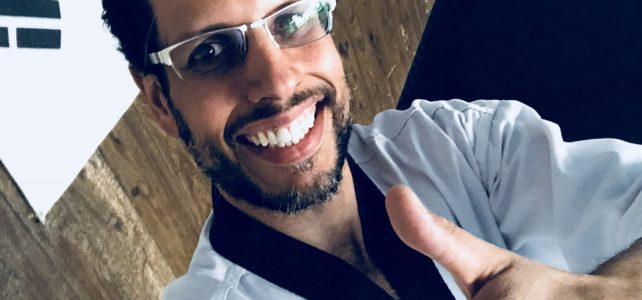 Dr. Yoendry Torres, a licensed clinical psychologist and 4th dan black belt in Taekwondo. Taekwondo Wellness is a merging of two arts, martial arts and psychotherapy. Dr. Torres has been the lead instructor for Taekwondo Wellness Programs since 2010 initially at Illinois… ...
Read more