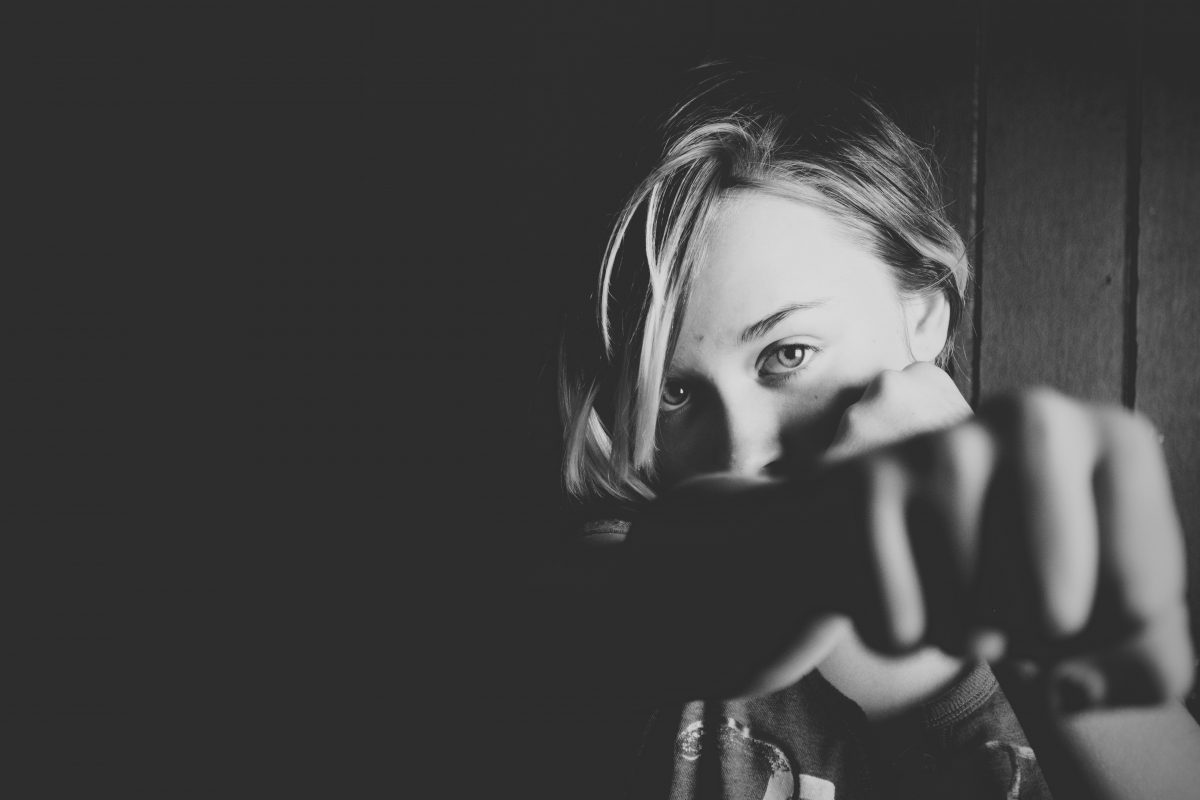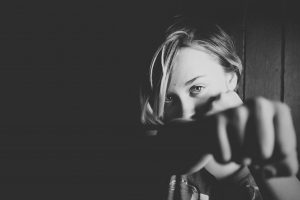 You're invited to attend a FREE women's self defense workshop on Monday, June 4, 2018 at 6:10pm-7:10pm at TKD Wellness located on 5675 N Oracle Rd Suite 3101 Tucson AZ 85704. Enroll Now!
The workshop will cover the following strategies and techniques:
Safety & Mindset Strategies
Statistics Summary
Avoiding being a target
Handling confrontation: verbally, physically & psychologically
Using body language and non-verbal cues
Physical Techniques
Striking basics
Power Theory: Centerline & Rotation
Striking weaknesses from head to toe
Escaping grabs
Using your voice
Please share the women's self defense workshop flyer with your friends.
Did I mention that it is free… register now!
Thanks, Master Torres