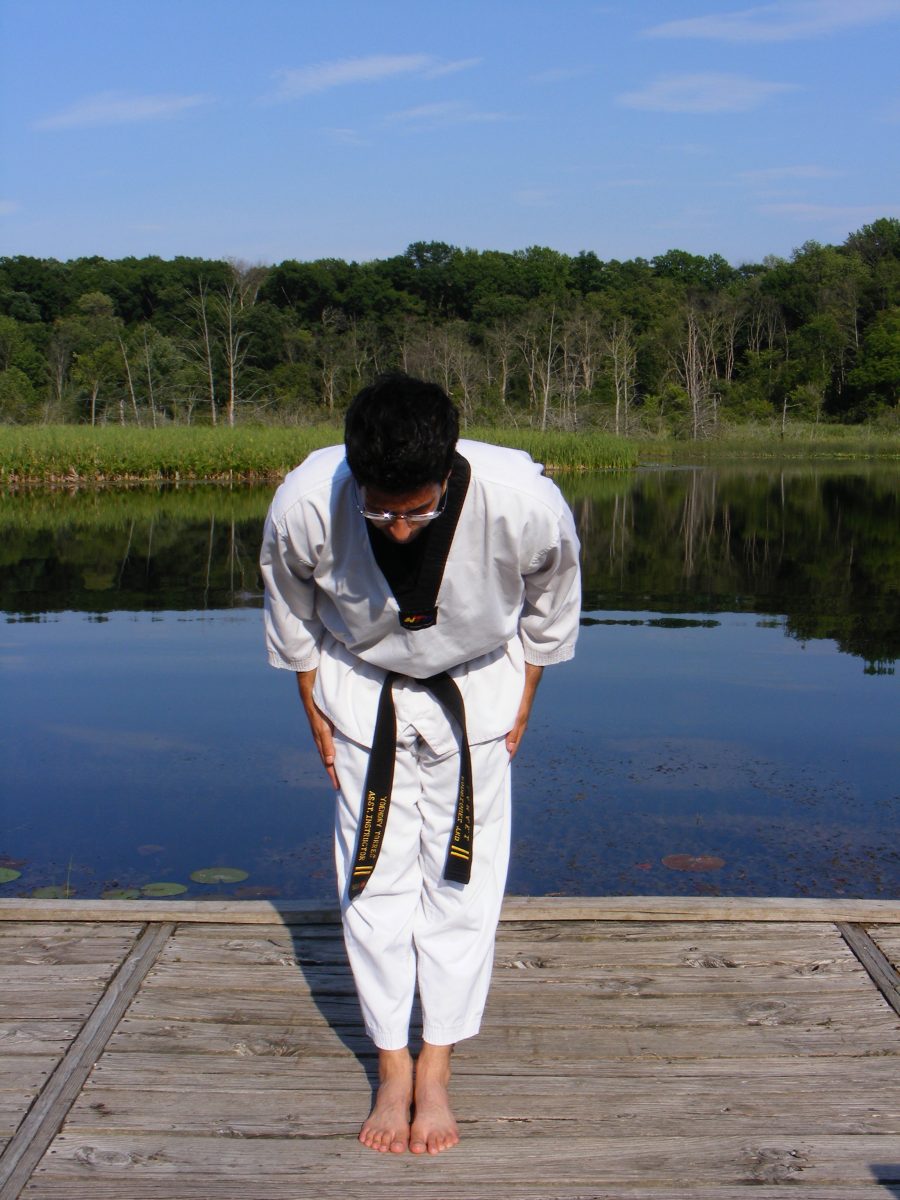 Our team at Intuition Wellness Center is proud to share that as of May 1, 2017, Taekwondo Wellness group classes are open to all Tucson area community members young and old and with or without a mental health diagnosis. This change was in an effort to be more inclusive of all Tucson area residents and to lower financial barriers for those interested in learning the art of Taekwondo. Private Taekwondo Wellness and psychotherapy sessions are still available.
For more information or to enroll, please call 520-333-3320.
Thanks and be well,
Yoendry Torres, Psy.D.