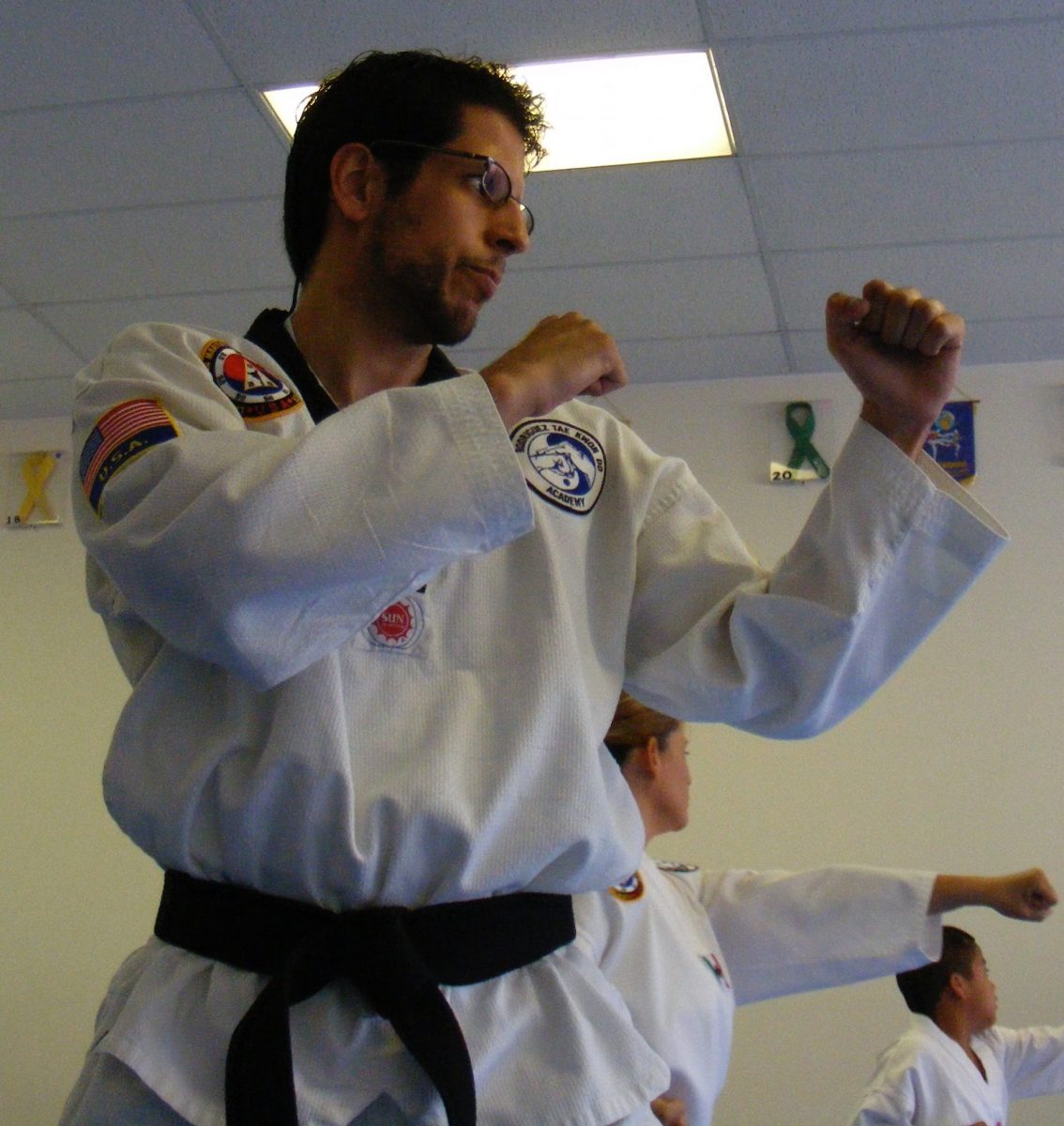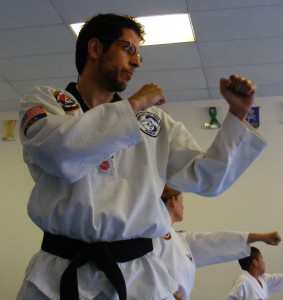 Taekwondo Wellness has been offering its unique wellness classes to children, adolescents, and adults of all ages and skill levels experiencing emotional, behavioral, or relational problems since 2008. Taekwondo Wellness was developed by Yoendry Torres, a bilingual Cuban American, during his clinical psychology internship (2008-2009) at Illinois Masonic Medical Center in Chicago, Illinois. The program originally had a focus on physical fitness to help treat childhood obesity, which is not only a growing problem in the United States but also more common in youth or adults experiencing mental health issues.
After internship and graduation from doctoral clinical psychology program, Dr. Torres obtained a job as a post doctoral fellow and then as a psychologist at Mount Sinai Hospital in Chicago, Illinois where he further enhanced and streamlined his program. A much stronger emphasis was given to the importance a family has on participants' wellbeing with the incorporation of parent coaching during group sessions. Additionally, emotional regulation was emphasized by regular practice of meditation at the end of every session.
At the present time, it is the goal of Intuition Wellness Center and Dr. Torres to bring Taekwondo Wellness to youth, adults and families in Tucson, Arizona in 2016. Corporate and private programing will also be available through Intuition Wellness Center. For more programing information visit our Programs page or to see the Taekwondo Wellness training curriculum visit our Taekwondo page. If you would like to be added to our waitlist so that we contact you once the group is about to start, please give us a call or email us.
Thanks,
Yoendry Torres, Psy.D., Clinical Psychologist, 4th Dan Taekwondo Black Belt